The Exclusive racing series for Ricciardo Kart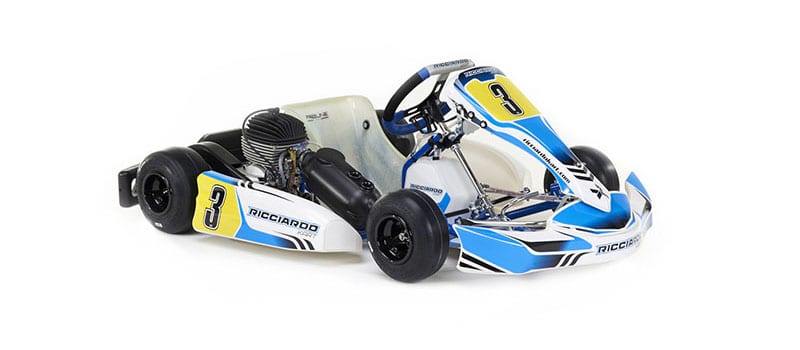 Where it all begins… The DRS62 delivers the first driving experience for young drivers using the DRS young driver academy to start to develop their skills.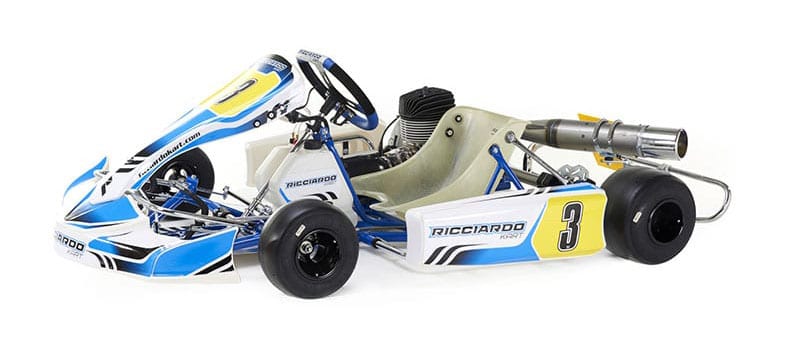 The first steps of real HP and grip for drivers from 11 years (but in the year of their 12th birthday) to 16 years old!
The DRS100 delivers more power and grip with impressive track performance to challenge young drivers as they continue to hone their skills.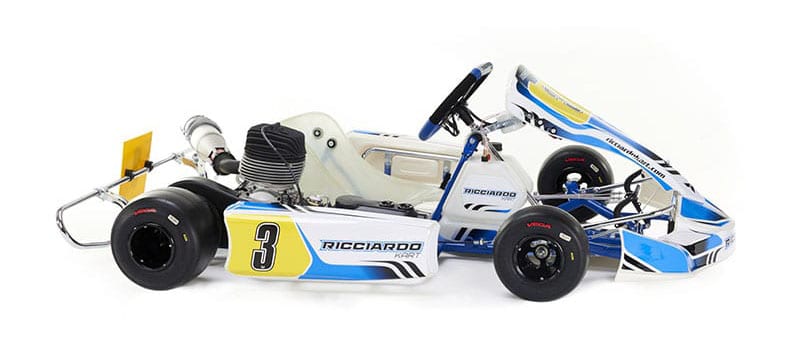 Serious HP and grip for drivers from 15 years old + for senior drivers!
The DRS125 delivers the ulitmate track performance with power and grip for our accomplished senior drivers making it the elite class in the Daniel Ricciardo Series!
Keep Me Up to Date
Get signed up to our newsletter so that you don't miss any exciting news about the new Daniel Ricciardo Racing Series.
The 2019 Daniel Ricciardo Series will be Covered Here – Live
Until Free Practice (FP1) starts of RD1 of the Daniel Ricciardo Series 2020 Season !