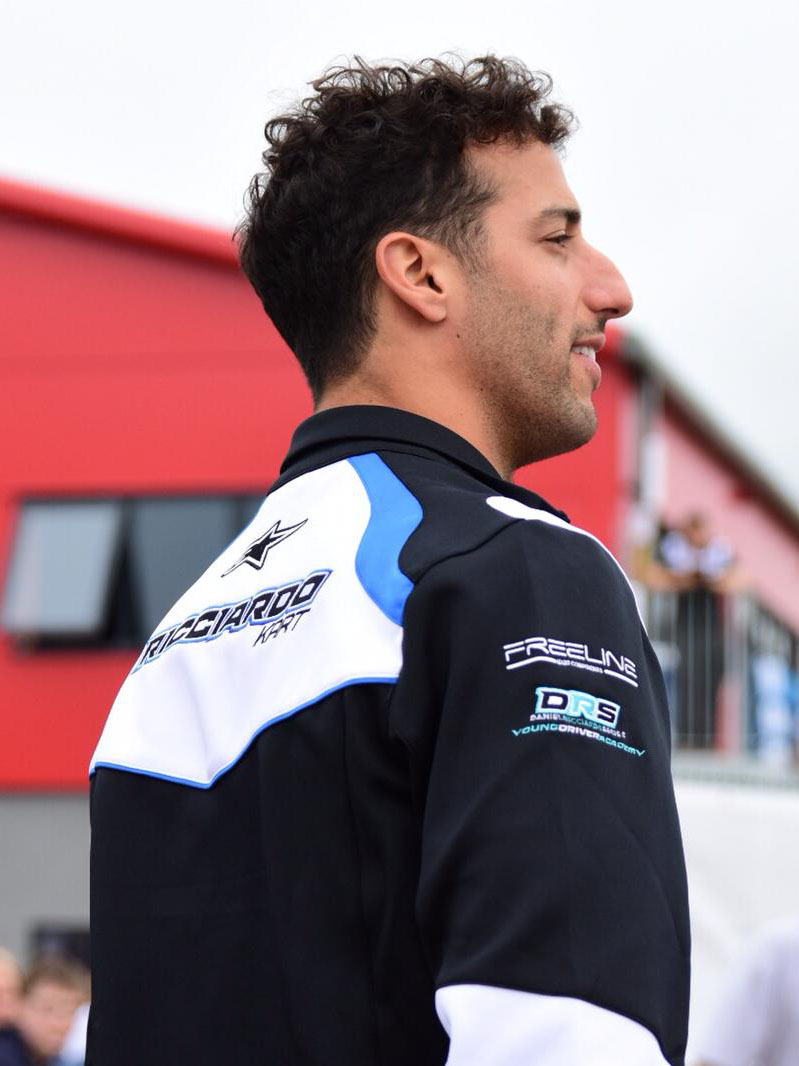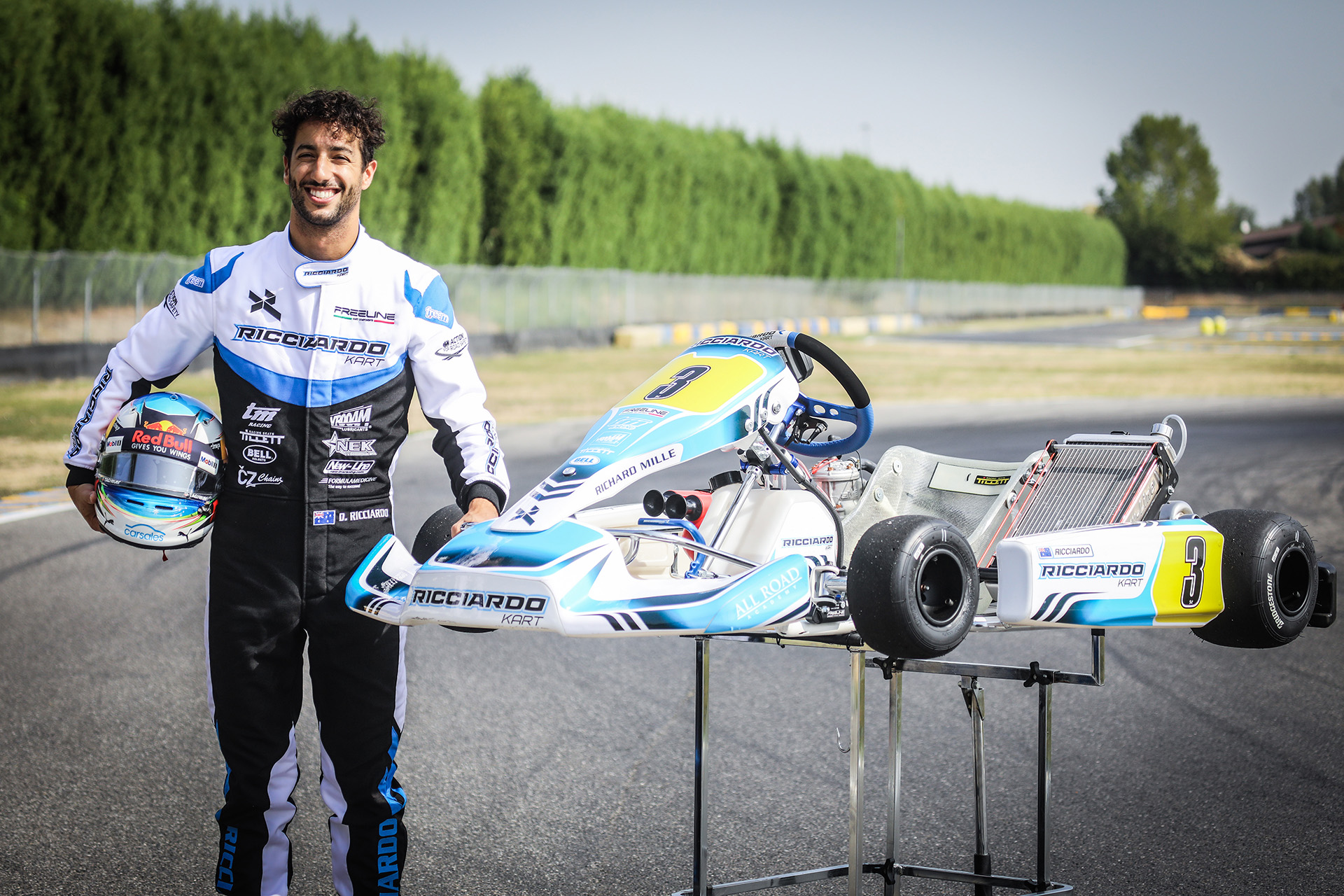 Please contact our office if you wish to join the DRS Kart Series or if you have any technical questions about your Ricciardo Kart.
T: 01527 889595 or WhatsApp: 07437 012 982
Maybe you are considering getting involved or need to know more, we would love to hear from you !
If you are looking to purchase a new Ricciardo Kart or if you require spare parts or tyres for your kart then please use the form below.