With the Ricciardo kart born and immediately racing and winning national races and competing in European and World Championship levels, the Ricciardo kart brand has quickly established itself all over the world as a leading kart design.
Karting can be an expensive and a complicated sport at times with many different karting brands and formula's available. It's often confusing for new kart drivers to understand and access the sport of karting or be prepared for the costs involved before they start!
With multiple engine suppliers and different brands of karts and teams, some aspects of karting have almost turned into mini F1 with costs spiralling out of control. This has resulted in fewer young drivers starting kart racing and possible future F1 Champions being overlooked!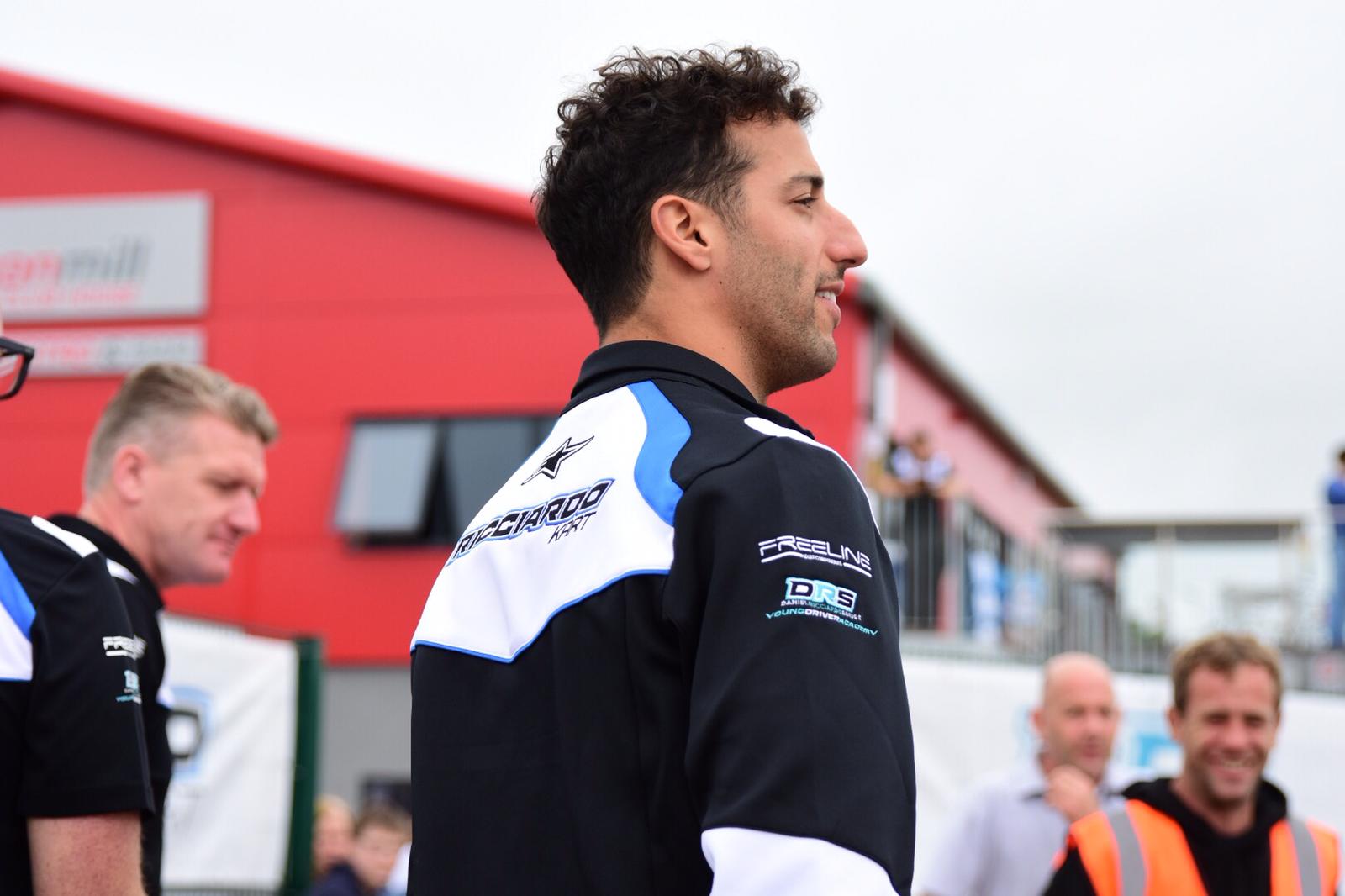 Always in touch with his karting roots, Daniel recognised the importance to keep karting fun, low cost and accessible. More importantly he wanted to create a bespoke kart racing series based on a level playing field with the racing kart / engine design fixed and with the emphasis focused on a driver's ability and raw talent.
The Daniel Ricciardo Series does not permit racing teams – our ethos is karting with families and friends and a vibrant social paddock.
The Daniel Ricciardo Series Engine department is the sole supplier and service centre for every engine used in the series.
These key elements of our ethos deliver a fair but very competitive racing series and all delivered at an affordable and sustainable cost!
And so the Daniel Ricciardo Series was born! …. DRS